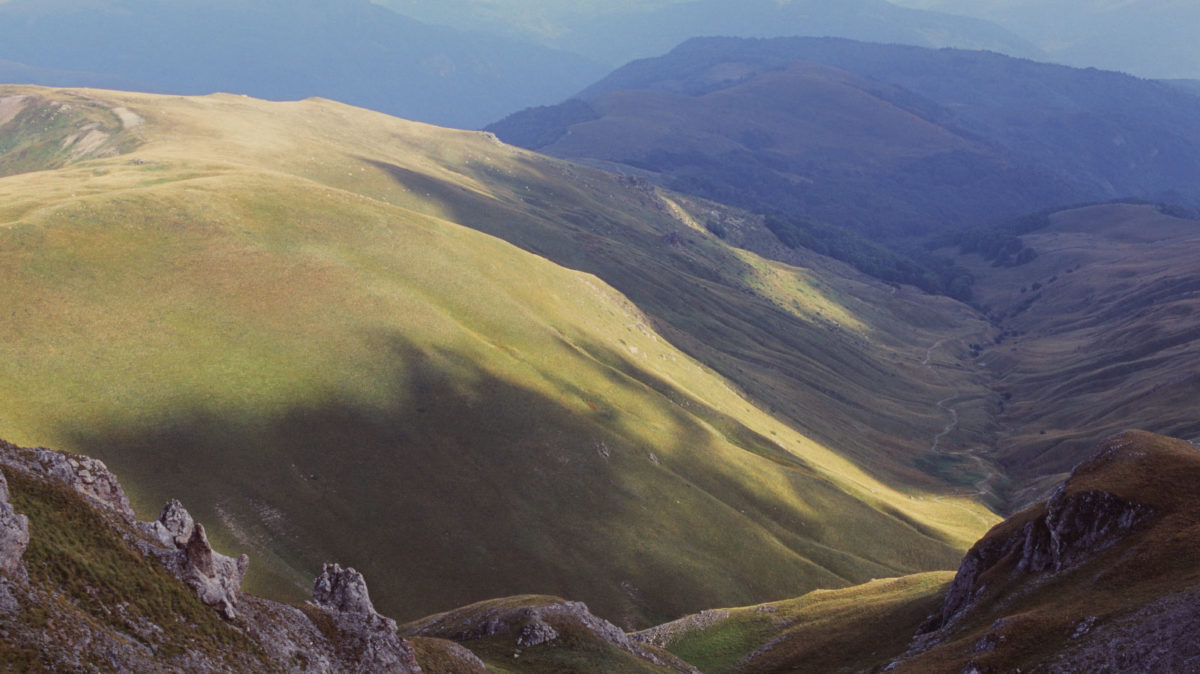 We live surrounded with immense and magnificent forests. We understand wood thoroughly and respect it deeply.
We are a Macedonian Brand specialized in producing modern and functional wooden furniture compatible with the needs of today's world. Our design is responsible and thought out to the tiniest detail. The pieces are primarily intended to be used in public spaces, yet with attention to individual needs and requirements of private habitations. Our manufacturing capacities facilitate both maximum efficiency and uncompromising quality.
Our company's identity is deeply rooted in our place of origin. North Macedonia is a country of contrasts, a blend of different traditions, cultures and influences, and a junction of the East and the West. Our factory is located in the eastern part of the country, at 1200 meters above sea level. It is surrounded with thick beech forests and cerulean lakes, in a setting painted with all the sun's brilliant colors. The mixture of these colors, details and topography was our inspiration.
The knowledge of manufacturing and the artisan know-how and experience of our master furniture makers have also been distilled through decades. This resulted in a manufacturing environment where state-of-the-art technology is combined with committed handwork. The entire production process is self-sustained – from processing, manufacturing and the finishing touches, to the packaging and delivery of the products. This facilitates the absolute quality control and maintenance of the standards.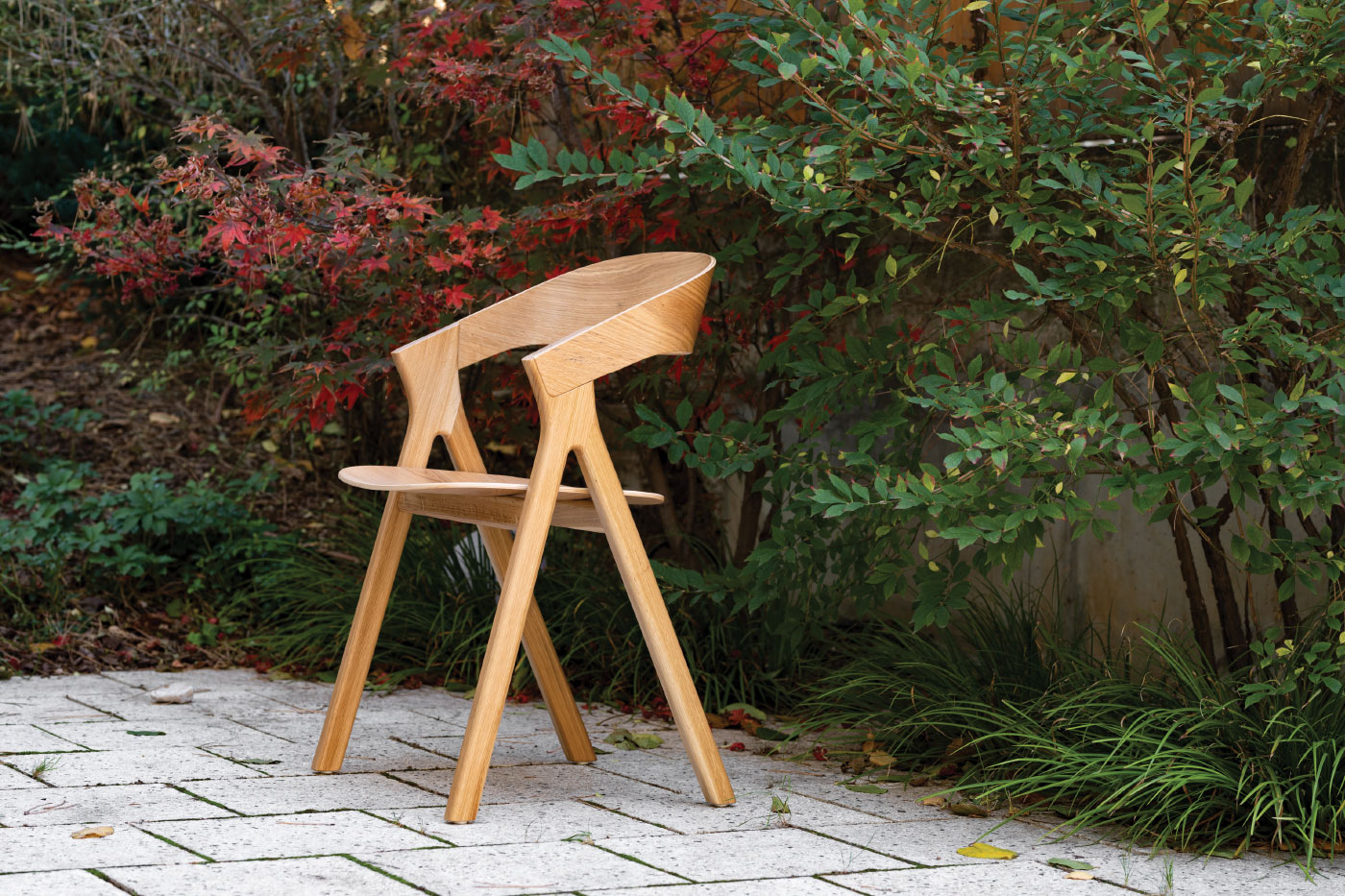 We feel great respect for the forests and environment and we therefore make effort to utilize local resources rationally and efficiently.