10.11.2019
Fagus receives an Award
Our company received the Golden Key Award for the Trade Fair Surprise / A Good Start award at the 57th Belgrade Furniture Fair.
The Golden Key Award was presented by an international jury panel consisting of Marco Sousa Santos from Lisbon, Gorazd Malačič from Slovenia, Branko Nikolić and Tanja Jović from Belgrade, and the president of the jury, Francesca De Ponti from Italy.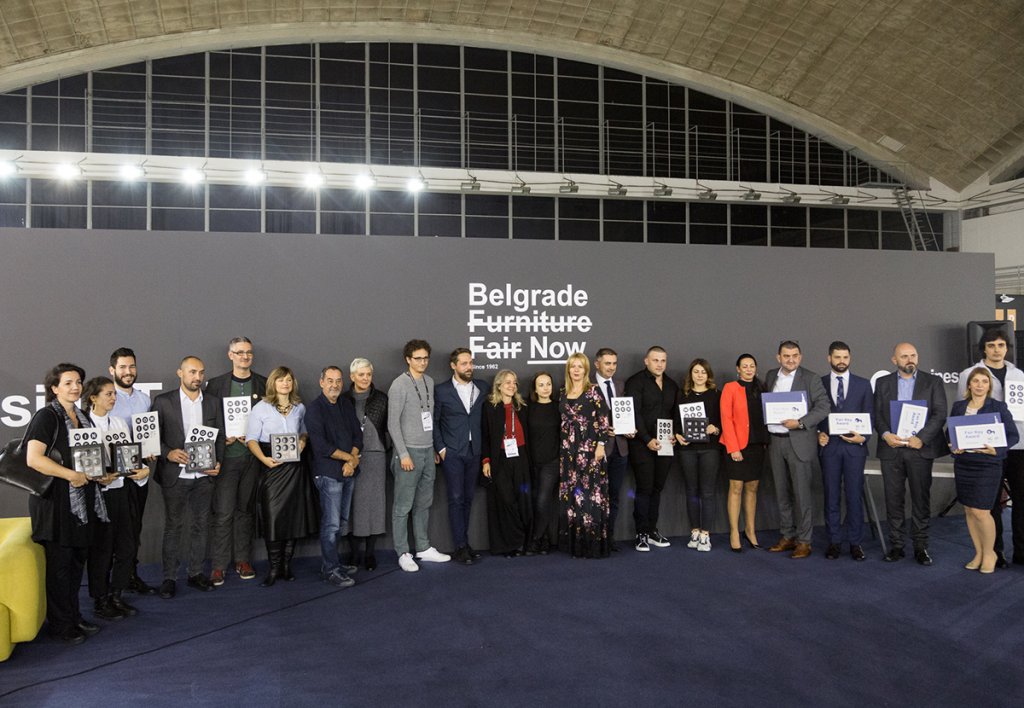 The fair brought together prominent designers, a large number of business people, buyers and distributors from all over the world, as well as a large number of visitors.
This year's edition boasts a significantly larger number of foreign buyers and professionals in the furniture industry, including chiefly architects.