15.09.2019
New Collection
Fagus presents a New Chair Collection with a dynamic, thoughtful and striking design, made of top quality Macedonian Beech and Oak.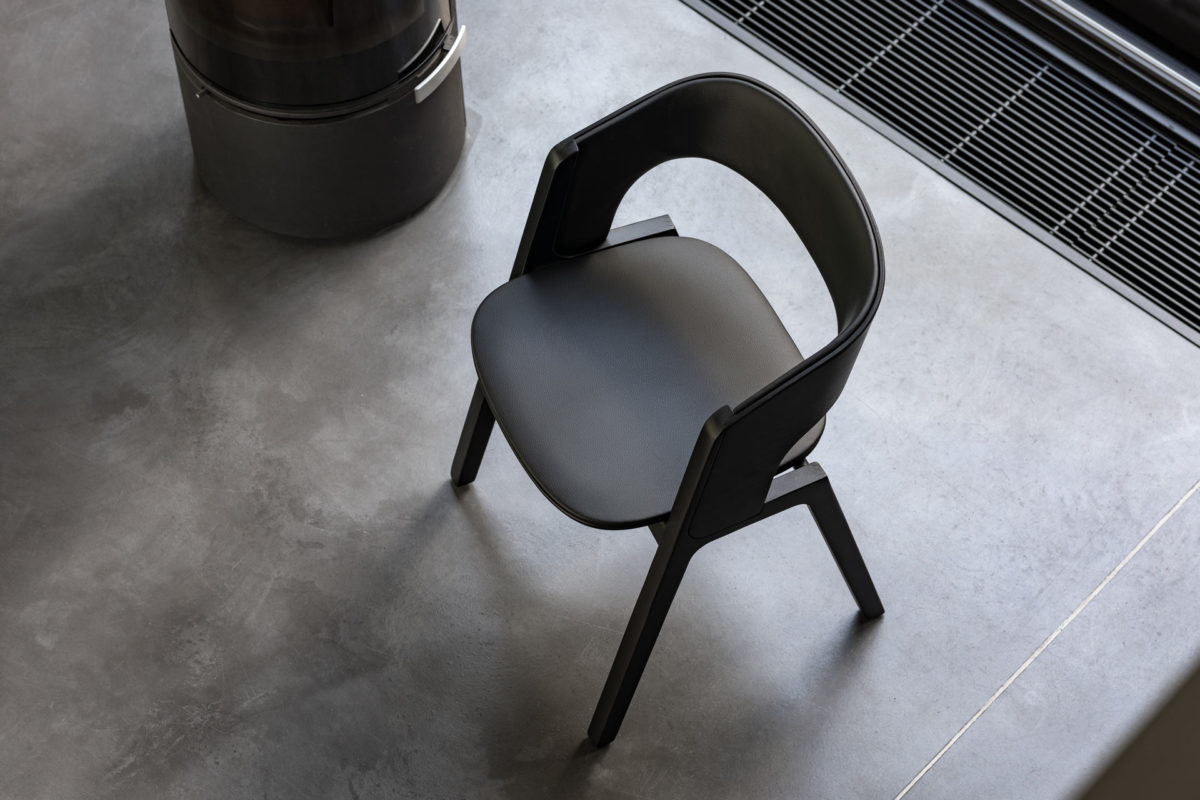 This year we joined forces with one of the leading designers in the region, Zoran Jedrejčić, who has collaborated with some of the world's leading brands, such as 3M, Molteni&C, Dada Cucine, Segis, Artisan, Woak and many others.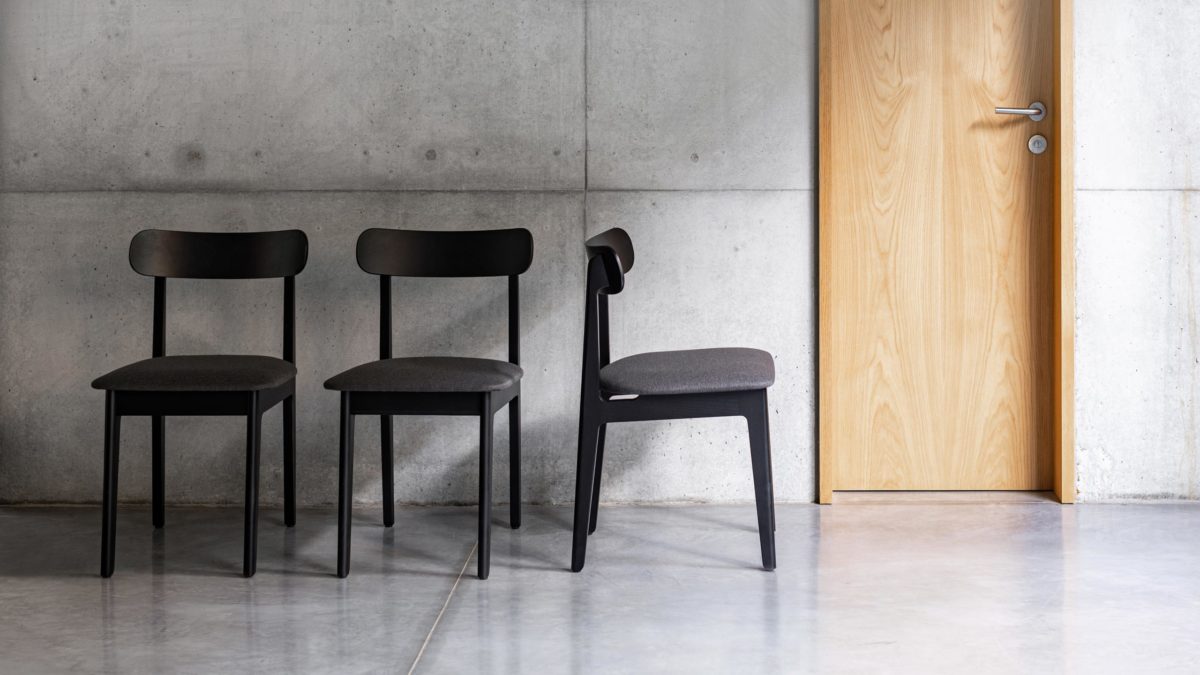 In addition to Art Direction at Fagus, Zoran Jedrejčić is in charge of almost the entire collection and design of chairs for Simple, Horn, Lavi, My, Ritz, Still and Fine collections, while Macedonian designer Nikolche Manev designed the Telum chair.